Become an entrepreneur with a minimal investment, become a merchant and start growing your business. Utilities, recharges and more!
Grow exponentially! Add merchants to your network and start earning when they transact with any utility bills and recharge services on XPay Life.
First time in the country, remove the hassle of all bill payments for your branches across the country through a single dashboard with analysis of all your utility bills and recharges.
Integrate within mins using developer-friendly API's
Rest based APIs
Sample CURL request/response
Code snippets for multiple backend languages
Exhaustive plugin support
View Documentation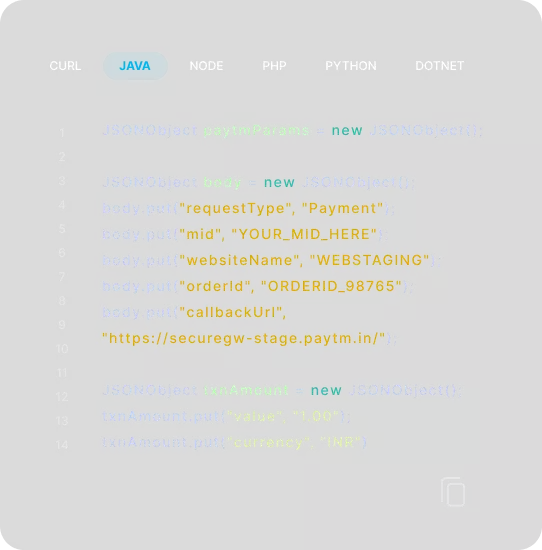 Secure Every Aspect of Your
Business With India's Most Trusted Brand

Secure
Protect your reputation by securing your customers from fraud.

Compliant
Eliminate the burden of regulatory compliance for your business.

Scalable
Get solutions that adapt to the growing size and requirement of your business.

24/7 Support
Get real solutions for optimizing your business from our experts.

API-Driven
Automate with zero manual intervention to ensure faster operations.
3 Reasons To Choose XPay Life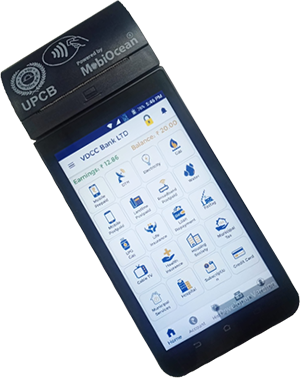 Customized Omnichannel Payment Solutions
Your one-stop destination for both online and in-store payments. Get solutions tailored to your business needs
Mobile Printer
The Bluetooth thermal printer uses heat and a special coated paper for printing, thus eliminating the need of recursive replacement of ribbon ink. It is compatible with any Android device via Bluetooth/USB.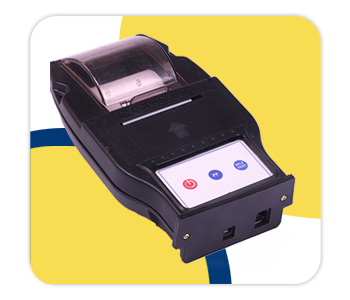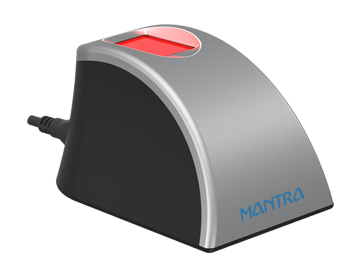 Finger Print Scanner
Enjoy industry-best success rates & enhance your brand's visibility
Intelligent Business Dashboard

Track payments in a single window.

View daily bank settlements.

Initiate refunds to your customers instantly.

View user profiles & monthly growth suggestions.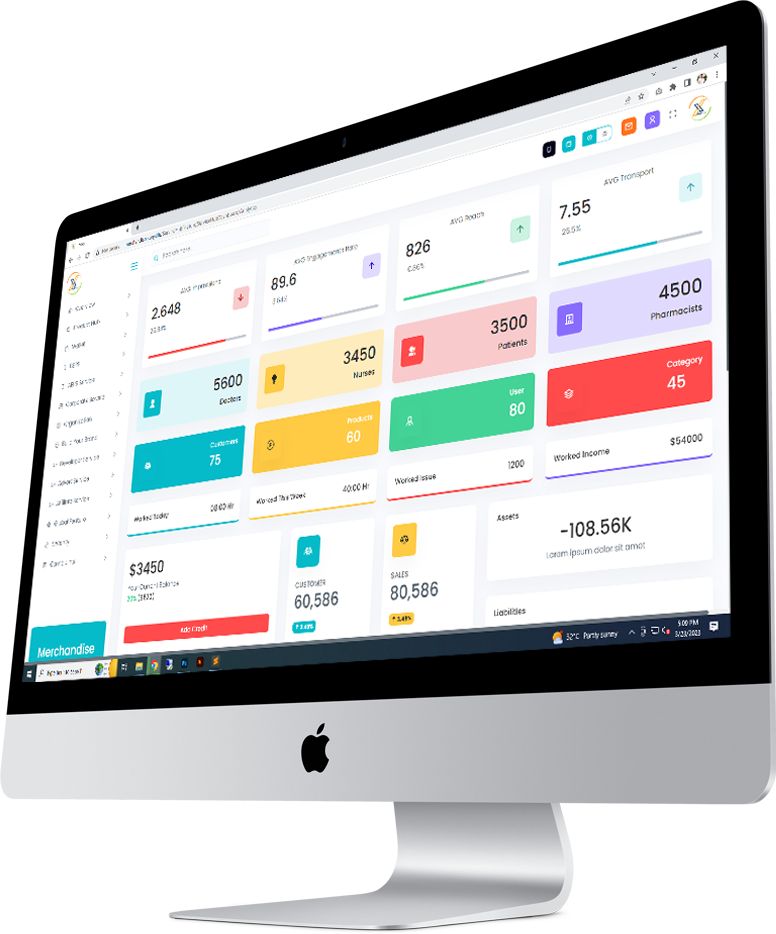 Join the millions of businesses using XPay Life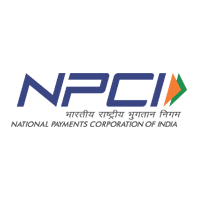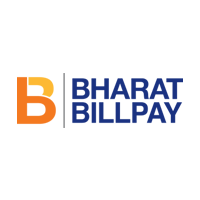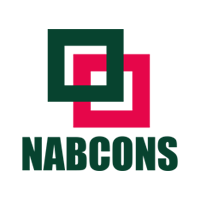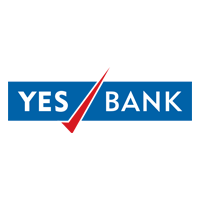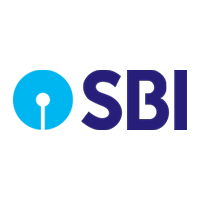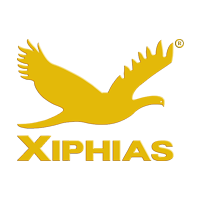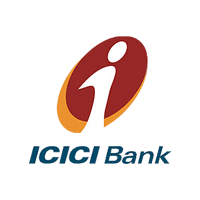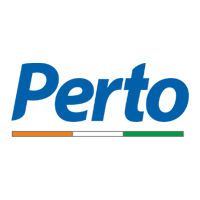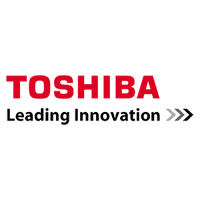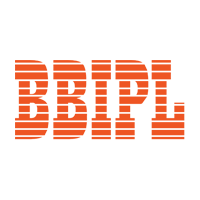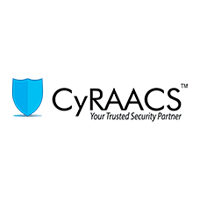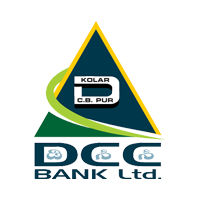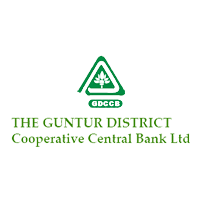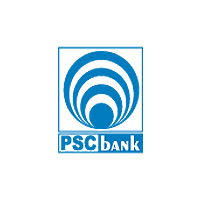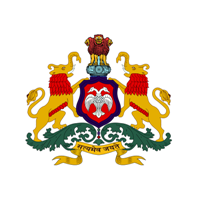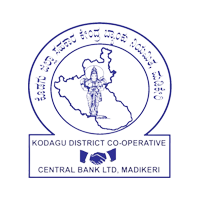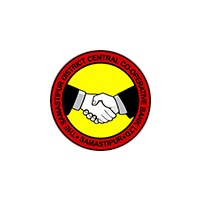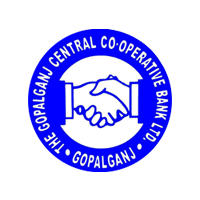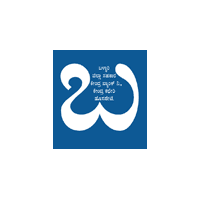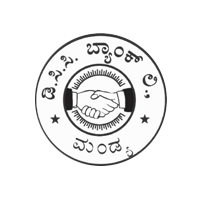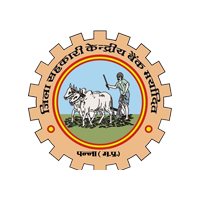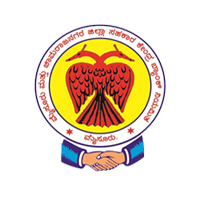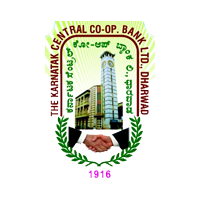 Integrate within mins using developer-friendly API's
Rest based APIs
Sample CURL request/response
Code snippets for multiple backend languages
Exhaustive plugin support
View Documentation